ONE BODY MY BODY NO BODY
An Investigation Into The Life of An Artist Who Endures an Eating Disorder, Body Dysmorphia and Mental Illness
About

For such a long time, I thought if I was thinner, I would be happier. Instead, quite the opposite occurred, and I became confined to my body
One Body My Body No Body is an academic-based artist book which utilizes my personal experiences and reflective analysis on the lived experience with an eating disorder. The work takes on a unique exploration of my position as an artist and curator experiencing a series of lifelong eating disorders.

While my eating disorder began at the age of 13, I was formerly diagnosed with Anorexia with a Binge Purge Subset at the age of 17. My condition further developed into Bulimia two years later and then followed by Orthorexia within the following year. Since then, I have developed a distorted relationship with food, weight, and body image. My central problem was not so much the external physical ramifications of the illness, but rather the internalized psychological and emotional struggles that I have experienced. My insider artist-researcher approach is pertinent within this book, since there is much need to give voice to those inflicted with eating disorders and to counterbalance the detached 'clinical' perceptions of the illness.The reality of living with the 'inner torment' deriving from these diseases is unbearable. It is incredibly difficult to express how having an eating disorder can impact self-identity and self-image of someone who is ill. My art emerges from this personal experience of these eating disorders and how I represent my body within my artworks.
Available To Buy:
DONATIONS
Paypal: hello.thestarvingartist@gmail.com


The Starving Artist: Eating Disorder Scholarship

One Body, My Body, No Body contextualises my research and serves as an educational tool in informing and raising awareness about eating disorders within the arts as well as demonstrating the way in which art can serve in re-aligning the mainstream representations of 'body ideals' (Ewing, 2011). This re-alignment occurs with the publication foregrounding the mental health issues affiliated with eating disorders through my own authentic and personal experiences.

As an artist-activist, I believe that art can make a direct impact in society, and I aim to particularly assist eating disorder sufferers. In this way, my artwork's objective is to make a direct impact on contemporary society by assisting eating disorder sufferers. Despite public health initiatives often there are limited resources available and distributed inadequately. I created a financial assistance scholarship grant to individuals who need treatment for eating disorders. I firmly believe that treatment in all forms is crucial to addressing this illness.

Sales from my artist book will help fund The Starving Artist Scholarship, which is a pre-existing charity I started in 2018 that offers financial assistance to individuals who are seeking inpatient or partial hospitalization programs but have limited resources and are in financial need.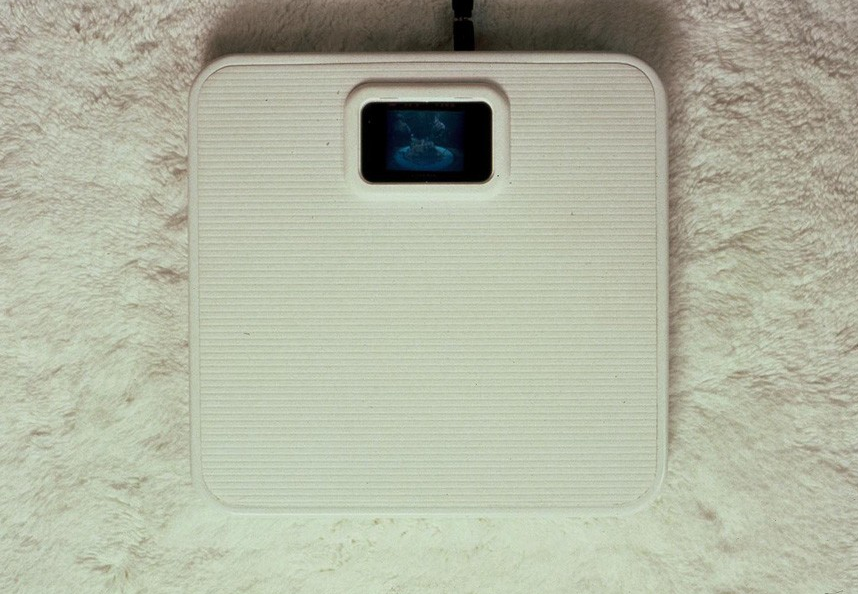 NEWS:

FEATURED FRIENDS OF MY WORK
Thank you kindly to the lovely organizations and instutions who have supported my work, you may have it available in your local academic instution or local library.

Some Include:
Yale University . Harvard University . University of New Mexico . Manitoba University . Warwick University, Pretoria University, Denver University, University of South Africa . Ohio State University . Huddersfield University . Victoria University of Wellington . Massey University . Regina University . Minnesota University . Wilson University . Indiana University . Washington University . Illinois University . Arts Helsinki University . Lincoln AC University, California State University . San Diego University . University of Toronto . York University . Ontario College of Art and Design University . Leicester University . Glasgow School of Art . Glasgow University . Adelaide University . Emily Carr University . University of British Columbia- Okanagan




Ally Zlatar // allyzlatar@gmail.com // @allycardone

All rights reserved. Images may not be used without permission of the artist ©2020.
The images on this site may not be reproduced or downloaded.