The Starving Artist



The starving artist is a research based & art collection that brings together a variety of individuals experiences, mediums & contributors. "The Starving Artist" that explores our understanding Eating Disorders, body image & being unwell within Contemporary Art. Featuring the works over 25 International Artists and these indviduals examine the unwell body.
MARY ROUNCEFIELD
ELEANOR ANTIN
AMY FELDMAN
KIERA FABER
LEE PRICE
LUISA CALLEGARI
DANA SHERWOOD
AMELIA BARON
KATYA GROKHOVSKY
ARIANE LOPEZ HUICI
MADDIE FISCHER
MAUREEN CONNOR
ÇIFEL HÜSEYIN
ESZTER BIRÓ
ŠTĚPÁNKA JISLOVÁ
and many more...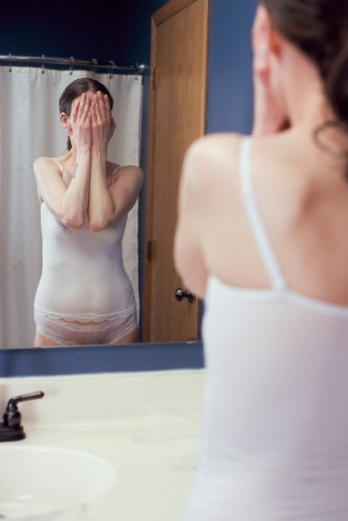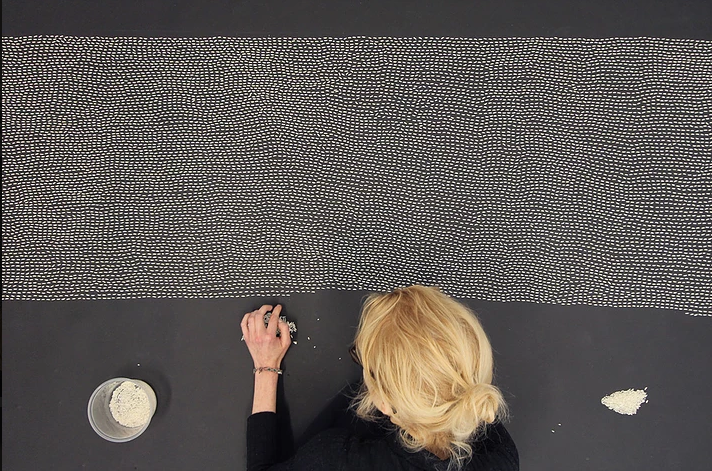 About

The Starving Artist is comprised of independent artistic research, a publication, and a reflection that will explore the themes concerning the visual identities associated with Eating Disorders. There is a deep trauma, compulsions, and profound emotions behind Eating Disorders that go unclaimed because of the strong focus on the external body which is often utilized as a vehicle for aesthetic control. Those who are inflicted with them, evoke a negative aesthetic response from people. In art, those elements can be seen in images through the rejection, repulsion, and attraction to idealistic bodies. While many individuals strive for a low number on the scale, art can convey a reality that is morbidly unattractive. The research will be exploring themes of vulnerability, sensuality, shame, and manipulation. The objective of the starving artist is to create a platform and address the grim reality of what the disease entails and confront the ambiguities of the physical body's impact on the psyche of those who suffer from this illness.the starving artist will strive to create dialogue through the disparity between the way women and men are perceived and the way that they feel about their bodies, create respective and yet empowering discussions around how the corporal body can be portrayed in order to foster open communication surrounding ideas about the unwell body.




The Starving Artist: Eating Disorder Scholarship

This is a non-profit publication dedicated to providing educational resources around eating disorders. Our mission is to practically address the epidemic of eating disorders by providing prevention, education, research, and financial assistance for treatment to all qualified individuals through well-administered programs. Despite public health initiatives often there are limited resources available and distributed inadequately. We created a financial assistance scholarship grant to individuals who need treatment for eating disorders. We firmly believe that treatment in all forms is crucial to addressing this illness. Sales from both the Ebook and Paperback will help fund The Starving Artist Scholarship, which offers financial assistance to individuals who are seeking inpatient or partial hospitalization programs but have limited resources and are in financial need.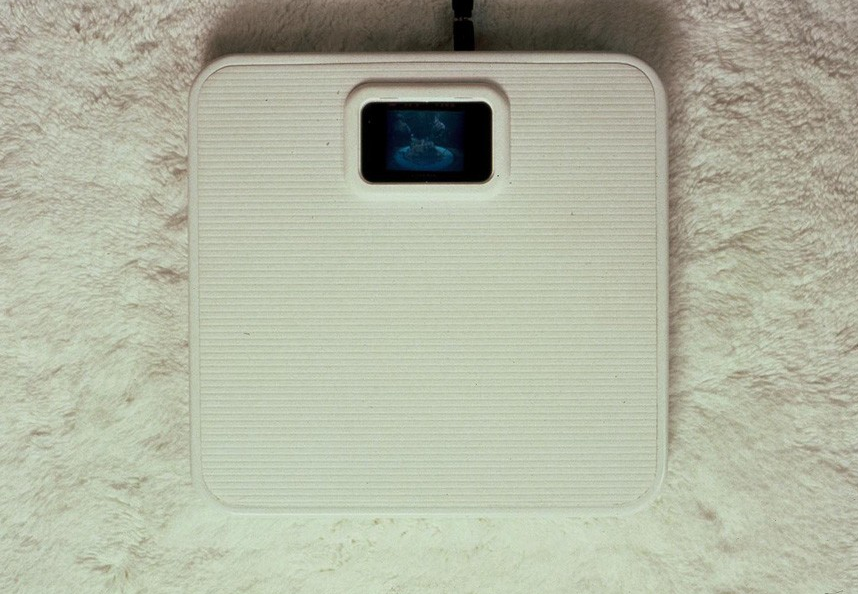 AVAILABLE FOR ORDER
NEWS:

GLASGOW SCHOOL OF ART : Sustainability in Action
The Starving Artist was funded in part by GSA Sustainability and was seeks to address social and ethical issues around the unwell body. The starving artist seeks to support artist's practices who are dealing with mental health illnesses and this publication wants to create a safe and welcoming space to have these conversations around de-stigmatize conversations surrounding the unwell body.The use of sustainable materials in the production of printed matter for this publication aim to be environmentally conscious and text formatting will be optimal for most readers accessibility. Thank you for your support SiAG in spreading awareness and supporting this initiative.

http://www.gsasustainability.org.uk/resources/the-starving-artist


FEATURED FRIENDS OF THE BOOK
Thank you kindly to the lovely instutions who have supported this book and have it available in their academic libraries. You can find it available at the following establishments:

Yale University . Harvard University . University of New Mexico . Manitoba University . Warwick University, Pretoria University, Denver University, University of South Africa . Ohio State University . Huddersfield University . Victoria University of Wellington . Massey University . Regina University . Minnesota University . Wilson University . Indiana University . Washington University . Illinois University . Arts Helsinki University . Lincoln AC University, California State University . San Diego University . University of Toronto . York University . Ontario College of Art and Design University . Leicester University . Glasgow School of Art . Glasgow University . Adelaide University . Emily Carr University . University of British Columbia- Okanagan




Ally Zlatar // allyzlatar@gmail.com // @allycardone

All rights reserved. Images may not be used without permission of the artist ©2020.
The images on this site may not be reproduced or downloaded.